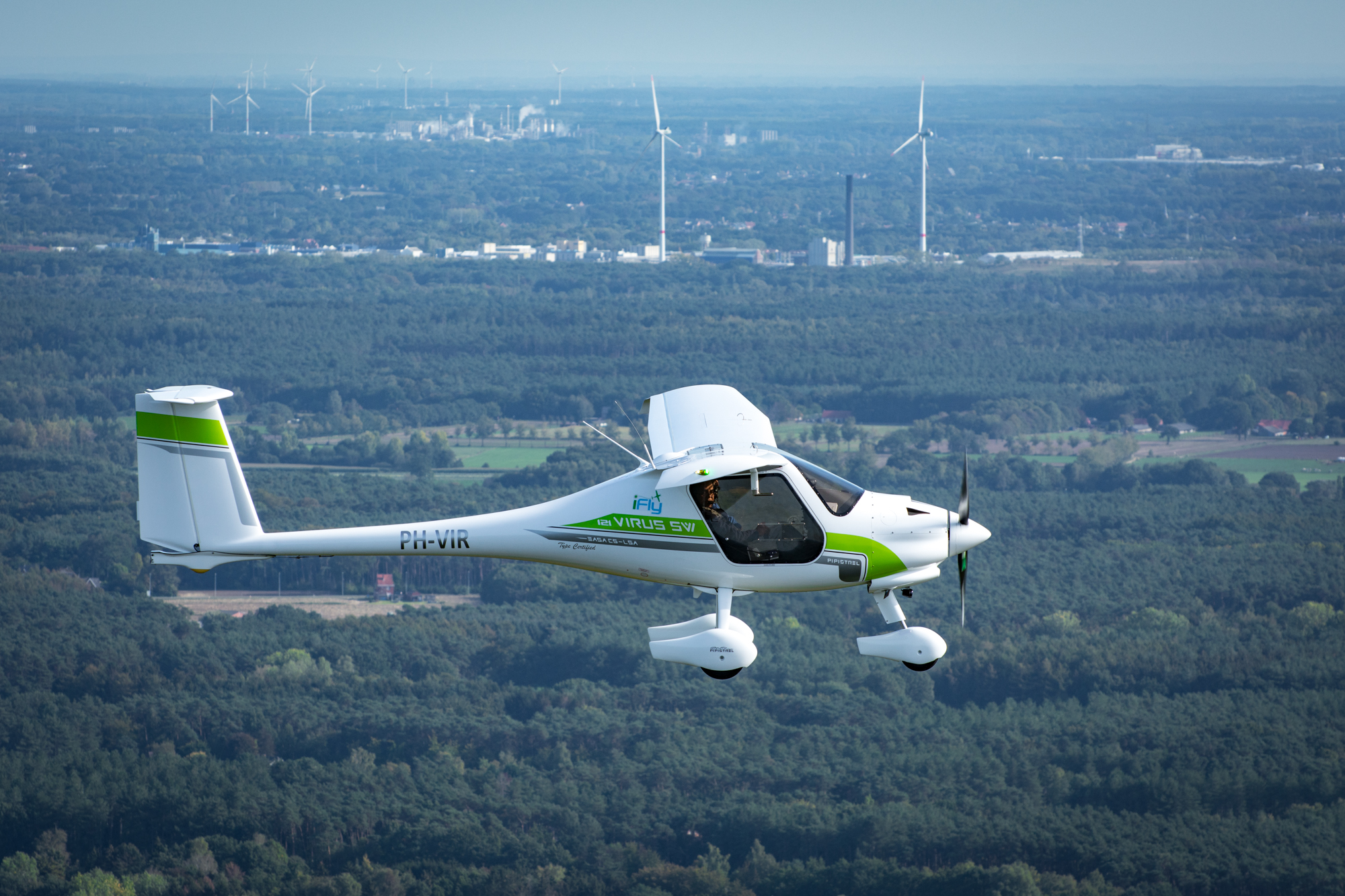 Sometimes, I tend to say that I don't have clients… Not one… I have friends and people I appreciate, that can benefit from my work.
iFLY Benelux is no different.
We tried to make some nice air-to-air photos a couple of times over some months, but there was always a bad background, poor light, hard wind etc etc … Finally I got the iFLY BENELUX VIRUS in the box.